This weekend I rescued the sweetest 1940s hats from a life of possibly never being worn. How tragic that would have been? And good news, they're already up in the
, so head on over if you like what you see.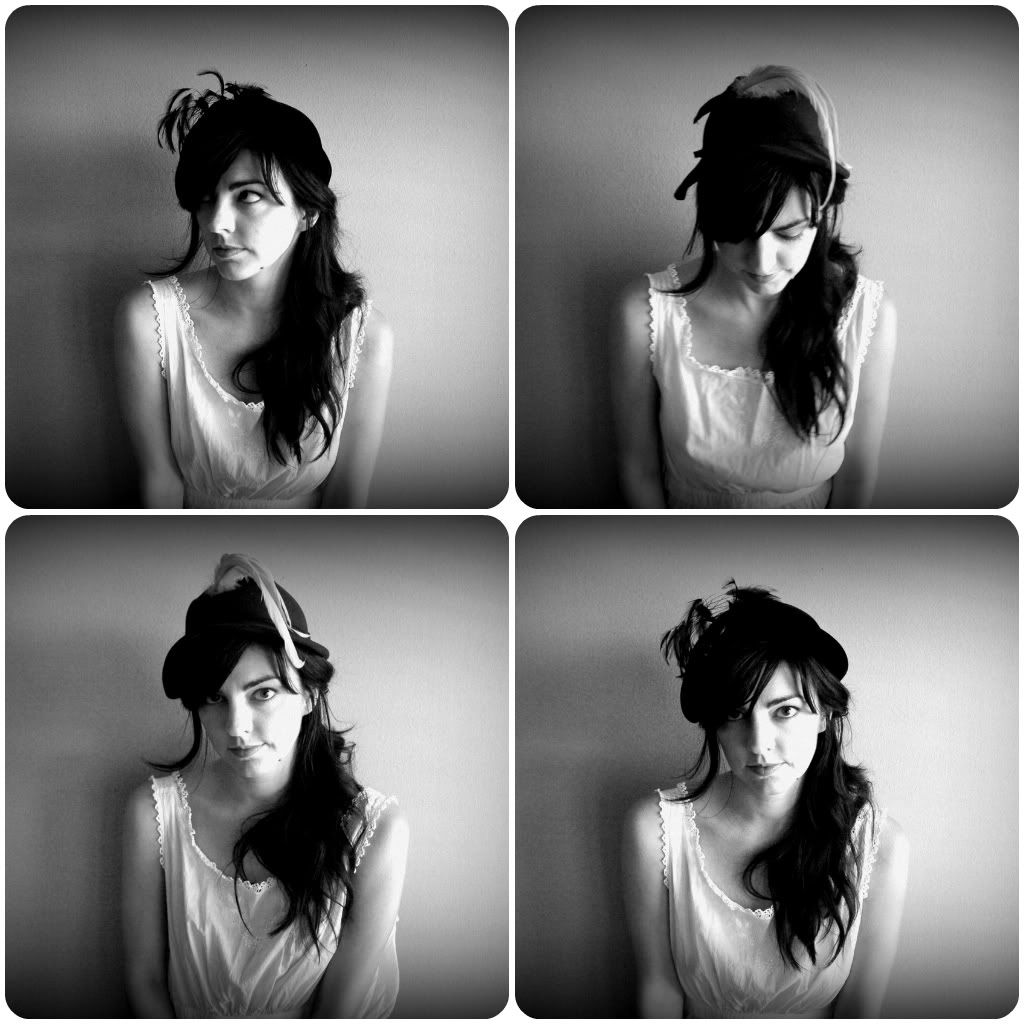 And on the colorized side of things, these beauties will quickly be making their way into the shop as well: A 1950s demure black lace dress and a 1940s prim rose eyelet dress. Lovely, no?