I can feel it slowly developing. The proof is scattered throughout my tiny apartment. On clothing racks. In my closet. On shelves. A small obsession with vintage wedding dresses. And on top of that a growing affinity for early 1900s fashion.
I have the feeling it's in the air as my mom is being drawn into the same dreamy trance. This was a realization I came to a few weeks ago, and upon so found that collectively, our obsession has turned into a nice little collection. So last weekend with an open Sunday, we woke up before the crack of dawn, filled the car with vintage and headed just out of town for a little picture taking.
Photos and photos of dresses from the 1900s to the 1960s were taken. Some genuine wedding dresses of their time. Others perfectly suitable alternatives for a modern day affair. After the day was through, I didn't even know where to start but seeing as I'm currently in love with Edwardian pieces, I decided to start there, well, here really...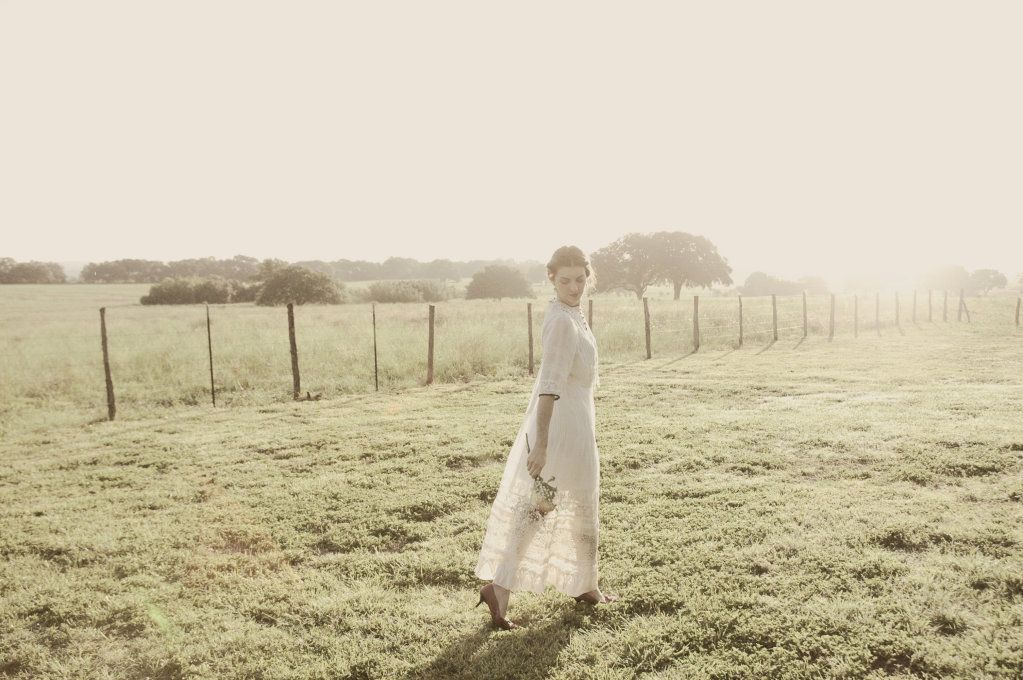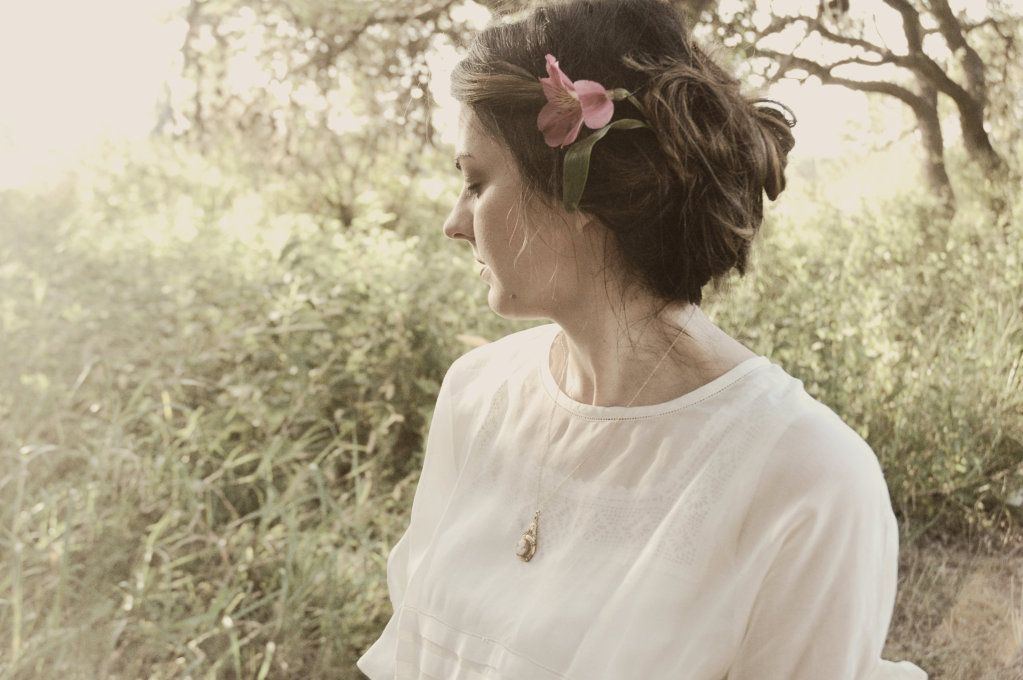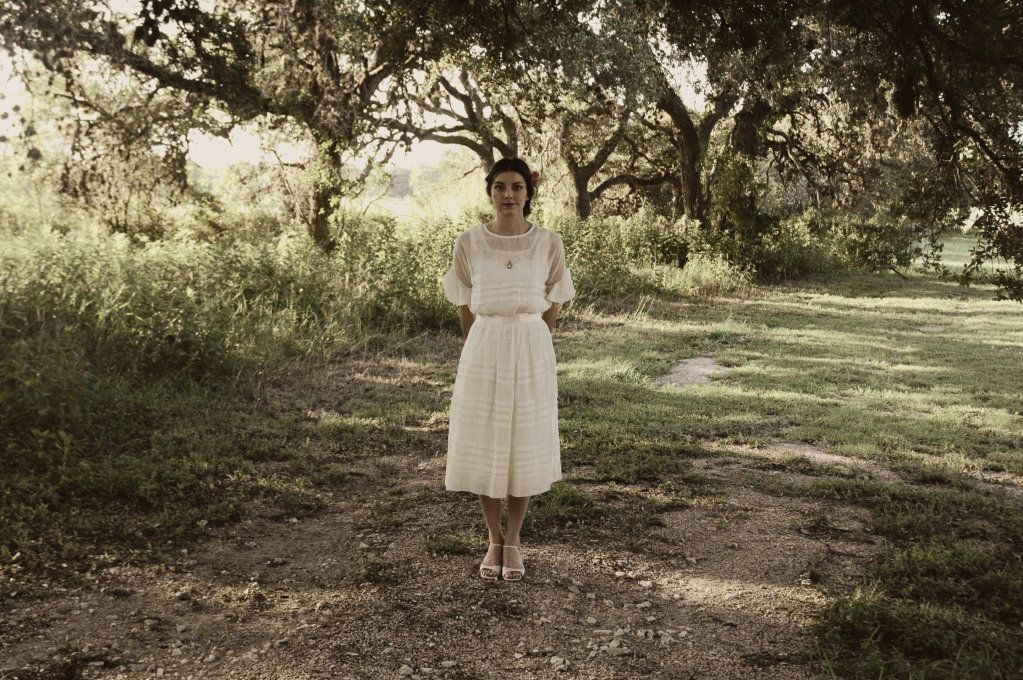 The long lingerie dress I've had for a while, found at an estate sale in central Texas. I actually did a little write up about it way back when! I saw it hanging from the closet, fell in love and now it's up in the shop.
The shorter young ladies number is a recent love. One that I'm considering stealing from my mom's shop! Yes, she too has a shop, Deoma's Boutique, named after my great grandmother. Actually, if you look closely, you'll notice I'm wearing an antique cameo and gold bracelet, both of which were hers!
Stay tuned for more photos of wedding dresses over the next week or two. I can't decide what should be next, I'm thinking 1960s mod or classic 1950s. What would you like to see?