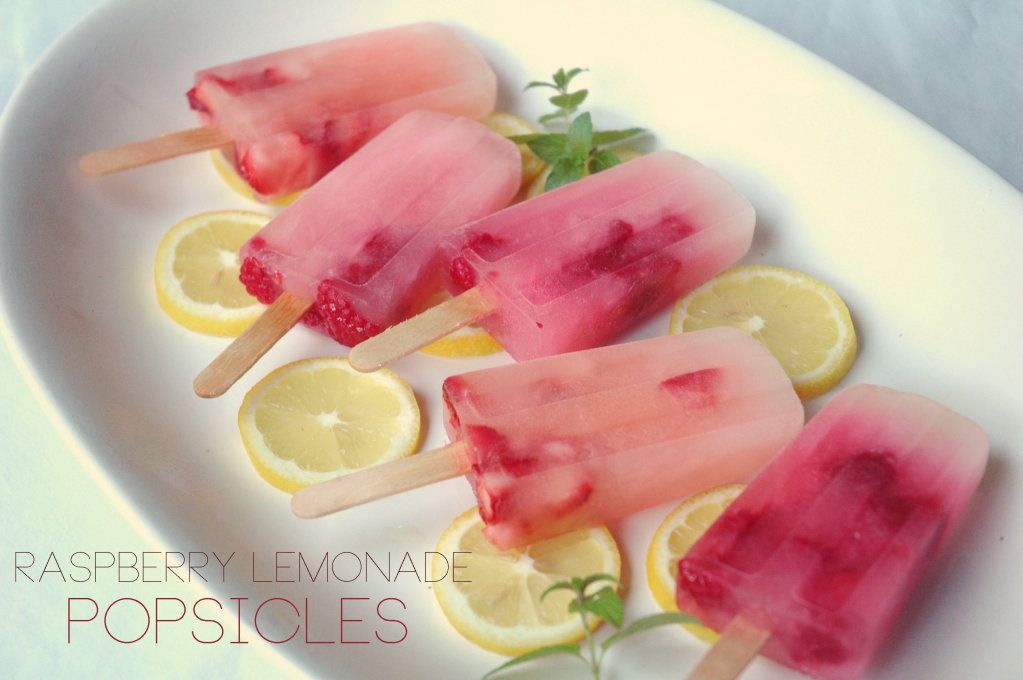 It's been that time of year for awhile down here in Texas. That time being popsicle time. And now that I'm the proud owner of a popsicle mold, I can finally relish in all sorts of frozen concoctions.
Seeing as lemonade is one of the best ways to beat this gruesome Texas heat, it was only natural to break it in with some variation of my summer favorite. Really, what could be better than fresh squeezed lemonade frozen to perfection with bits of tangy raspberry when even a walk to the mailbox leaves you sweaty? Not much, in my opinion! Here's how I made mine...
What you'll need:
posicle mold
1 cup sugar and a bit more
1/2 cup hot water
1 cup fresh lemon juice
cold water
raspberries
What to do:
Bring 1/2 cup of water to a boil, remove from heat and mix in 1 cup of sugar until dissolved. Voila, your simple syrup is complete. (Yup, just like you do for margaritas!) Add your cup of fresh squeezed lemon juice to the simple syrup and stir well. Now you've got a pretty basic lemonade concentrate. Slowly begin adding cold water until your mixture is almost drinkable, but still a bit strong.
Pour into your mold until the mold is about 3/4 full. Add a concoction of slightly mashed raspberries until the mixture reaches the top. I like to add a bit of sugar to my raspberries but this really depends on how sweet or sour your berries are. Add the lid and stick, or follow the final steps of your mold and stick in the freezer until ready.
If you have any lemonade left, lucky you! Pour it over a cup of ice, step out on the porch and dream about what flavor you'll make next.