After searching up and down and just about all around for a vintage mannequin head at a decent price, I finally got lucky yesterday. Although she's a bit rough around the edges, she's pretty perfect in my eyes and was quite the deal. A little TLC is in order, of course, but I'll be looking into the best way to restore her over the next few weeks. If you've got any tips, I would love to hear them.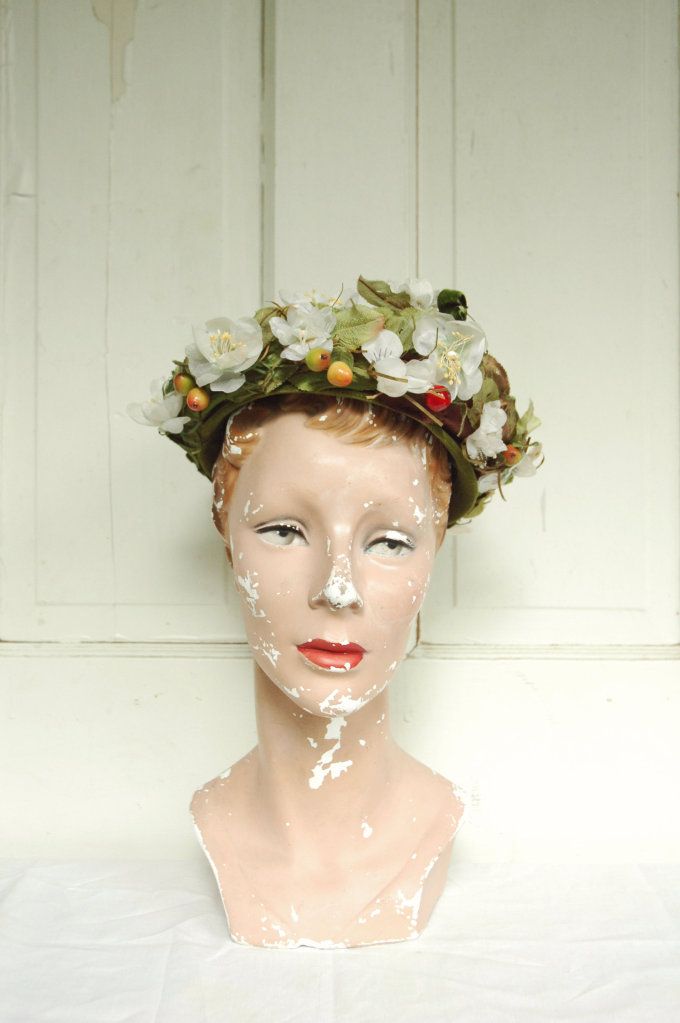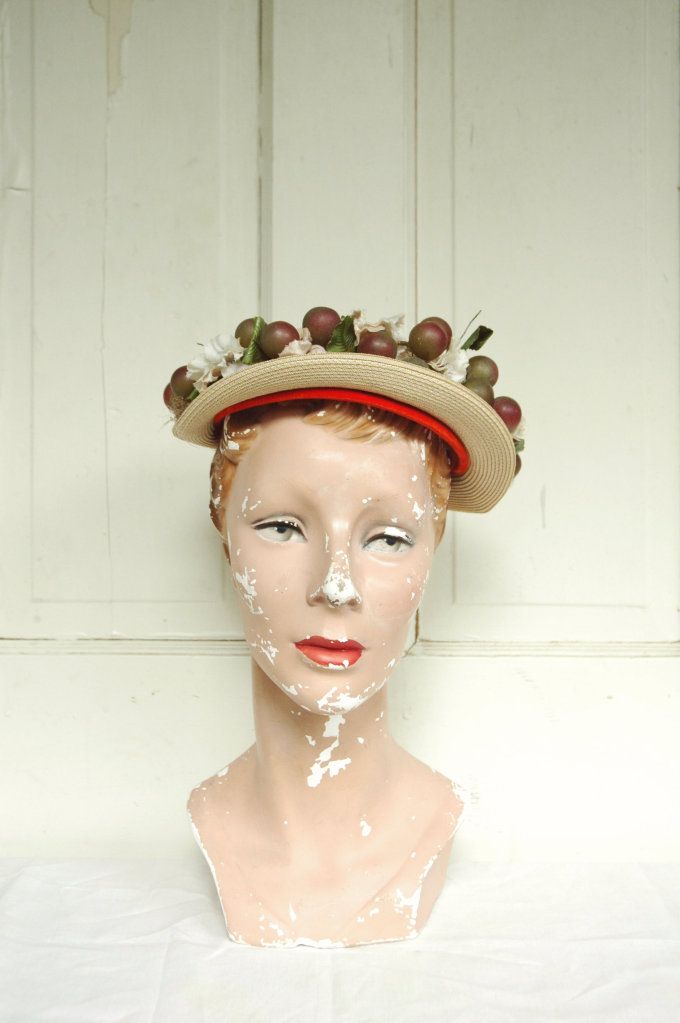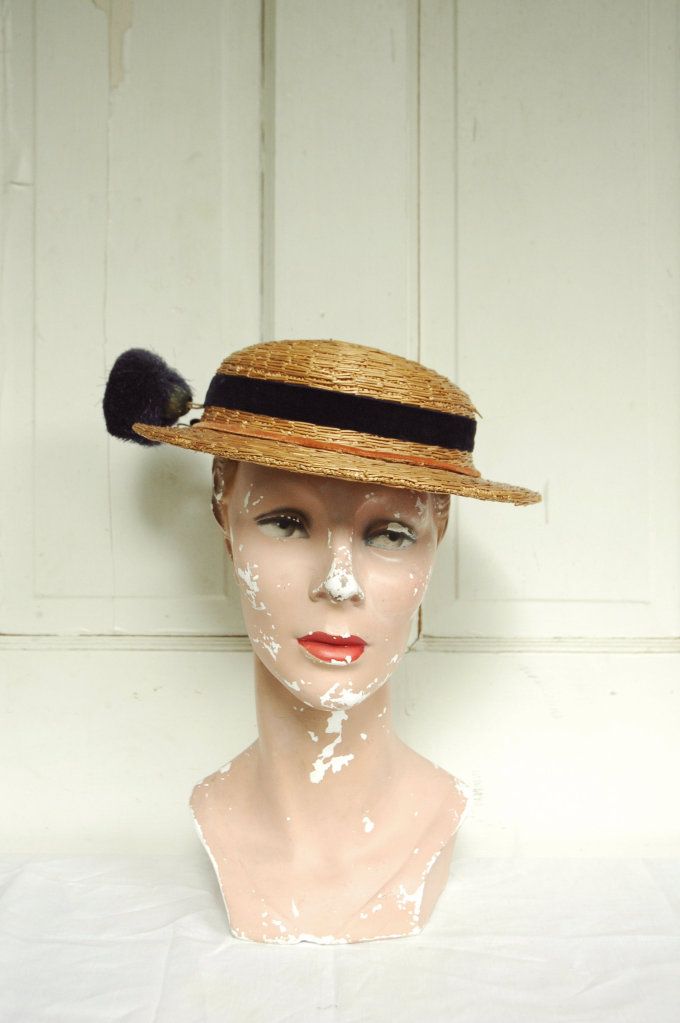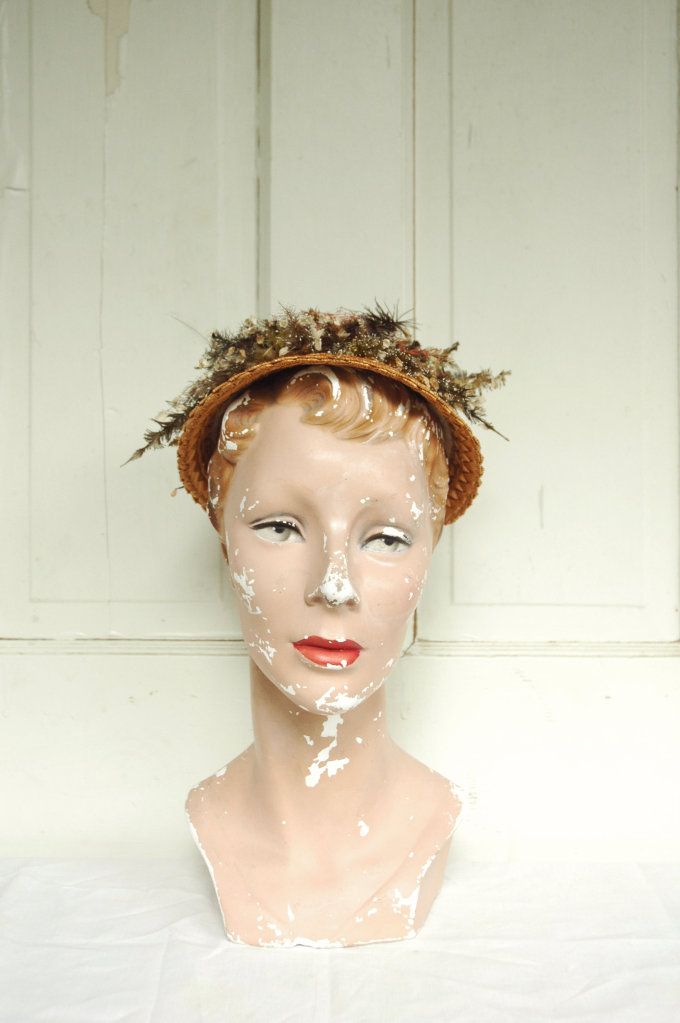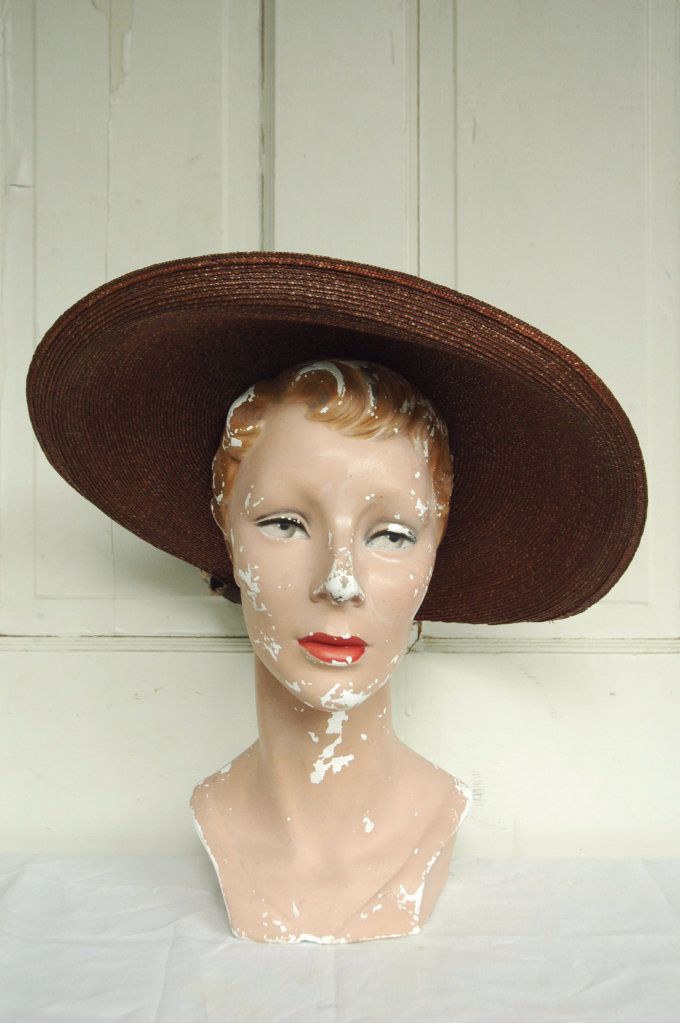 With so many hats eagerly waiting to go into the
, I couldn't resist a photo session this morning. What you think? Oh...And most importantly, what shall I call her!?