I'm not big on New Year's resolutions. I am, however, big on goal setting. Anytime. Anywhere. Whenever I feel the need or desire. My latest goals just happened to fall around the transition from 2012 to 2013. Perhaps last makes them resolutions? I don't know.
Resolutions. Goals. Ambitions. Whatever you'd like to call them, I've set many for the next 12 months. I couldn't be more excited about all of the plans and ideas stirring in my head. While some find it helpful to share those goals with others, I personally like to keep them close to my heart. I will let you in on one of my ambitions, at least on an extremely general note! Simply stated, it is the growth of Dalena Vintage. As to exactly what this entails, well, you'll just have to stay tuned and see the details as they unfold.
Step One: Finally snagging my very own 1960s Wolf dress form, purchasing a seamless backdrop and investing in a simple light kit. I have a huge learning curve ahead of me, considering I've only used natural light up until this point, but am excited to experiment and perfect the new look. Here's my first go round.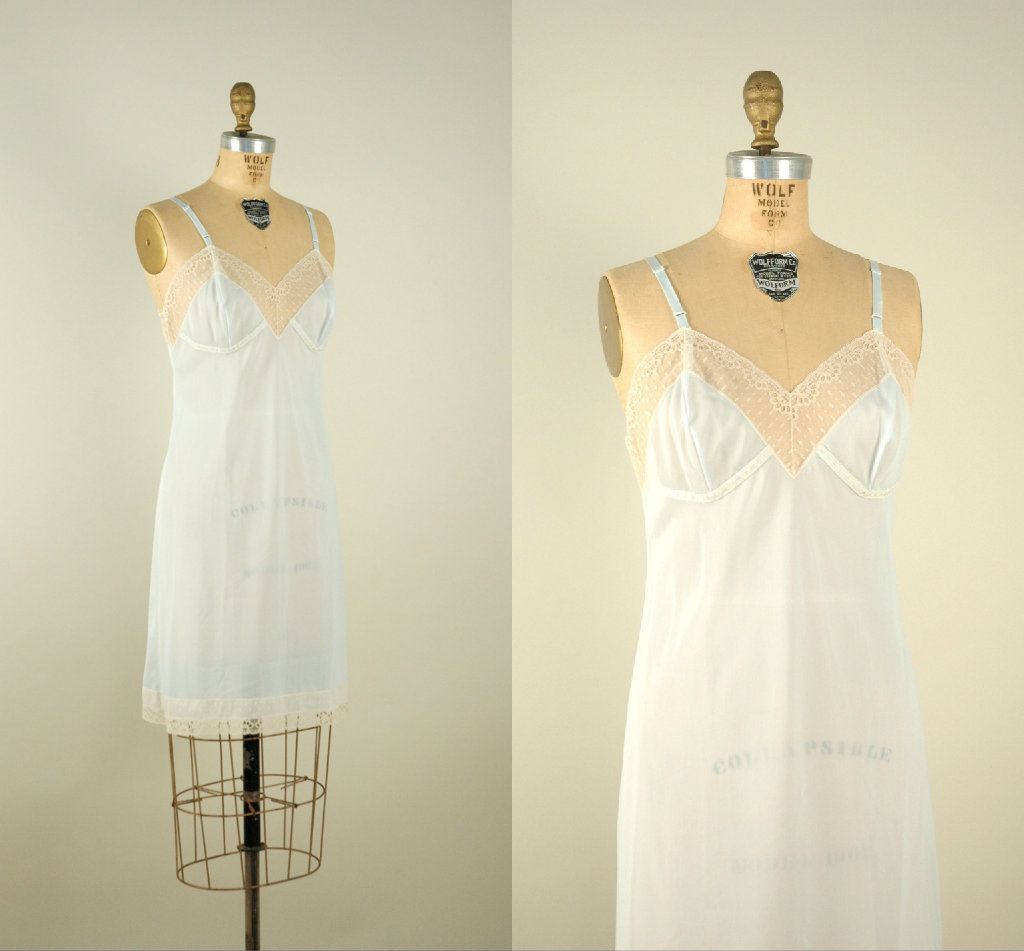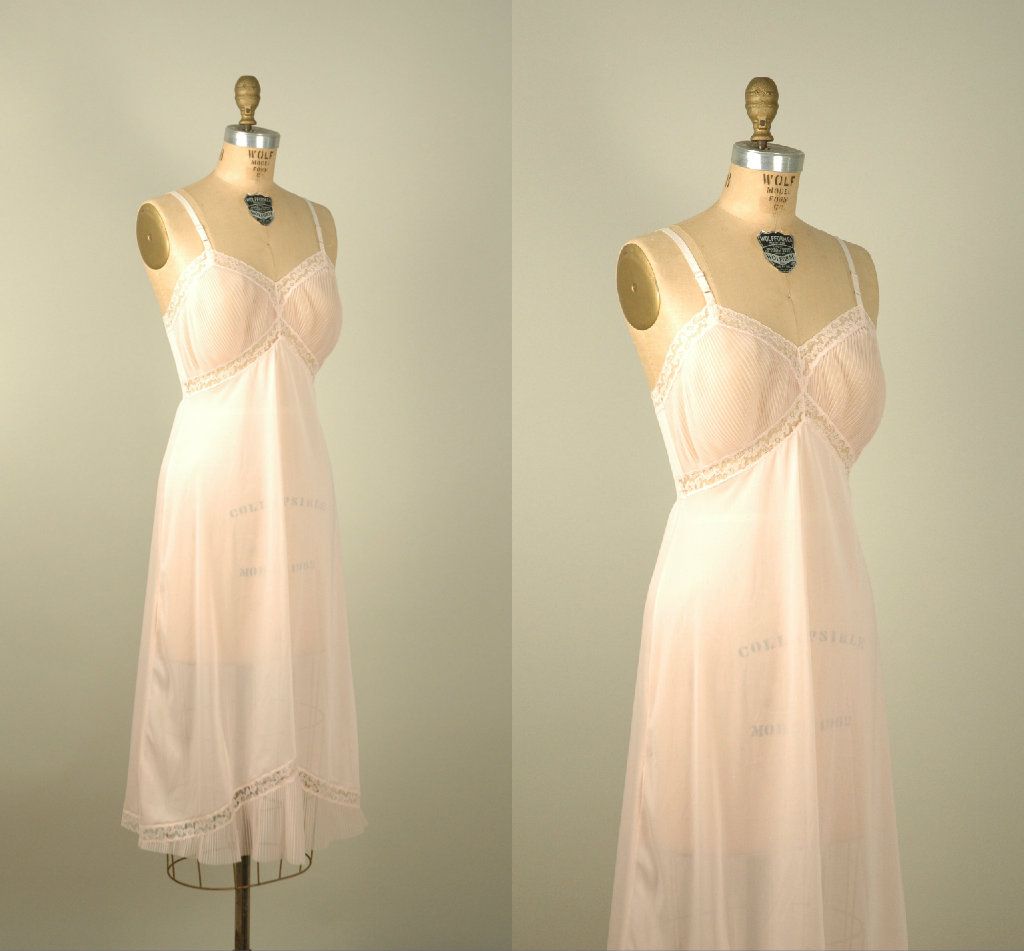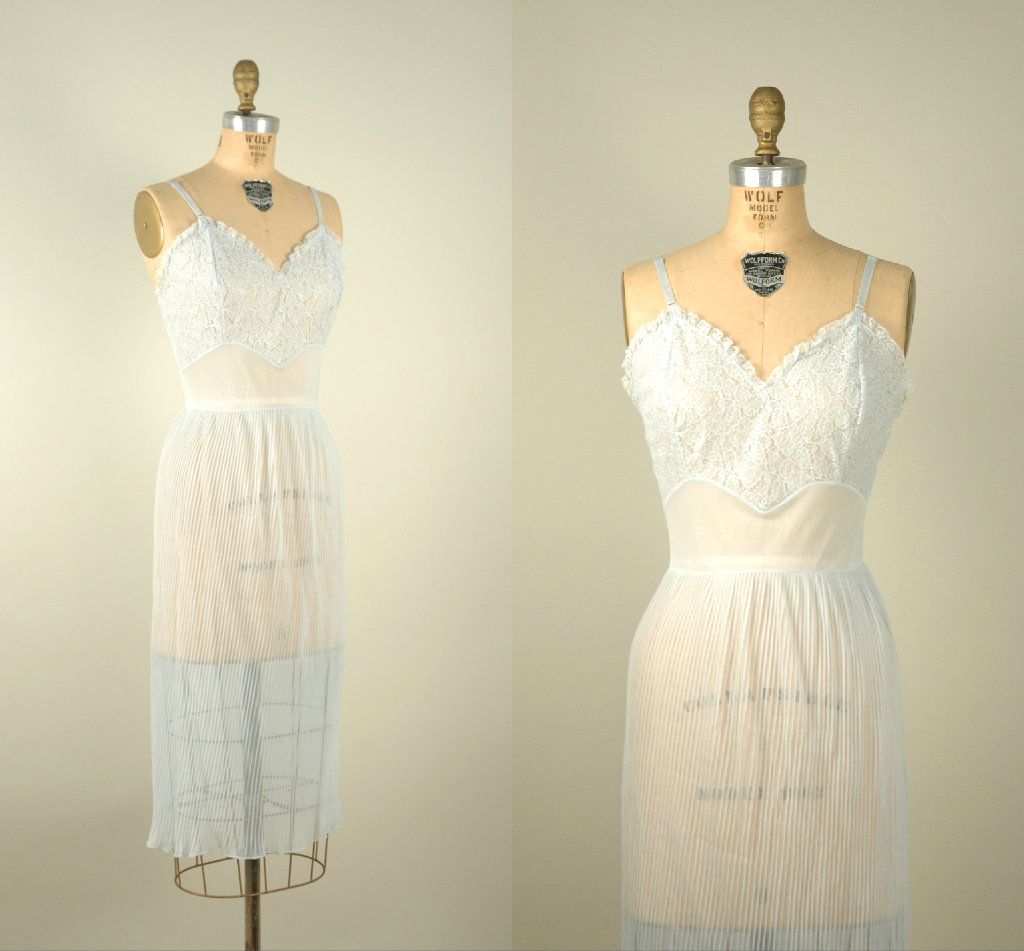 What do you think? Which look do you prefer, the new or old? If you have any advice tips on studio lighting, I'm all ears. Oh and I almost forgot, these lovely slips are going up in the shop this evening!