A few days ago I pinned a photo of a woman taken in 1932. Her confident sense of style was blatantly obvious. It radiated out of the photo and apparently into my mind because here I am a few days later still intrigued and wondering who exactly she was. As it turns out, this wasn't just a one outfit fluke. The girl had true style. It was Annemarie Schwarzenbach, and apparently I'm not the only one she's struck with her charm.
"She had the same effect on me as she had on everybody: this strange mixture of man and woman. To me, she corresponded to my image of the angel gabriel in paradise; an angel, an archangel. Not at all like a living being, but like a work of art," said photographer Marianne Breslauer about Schwarzenback.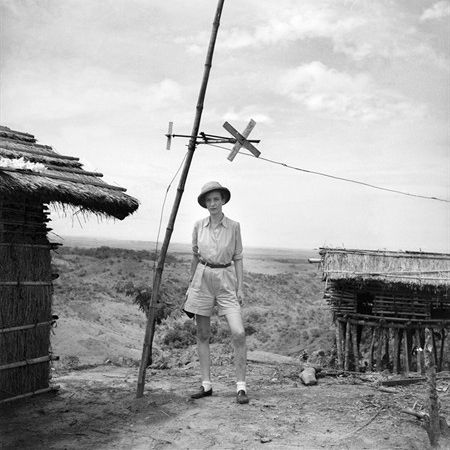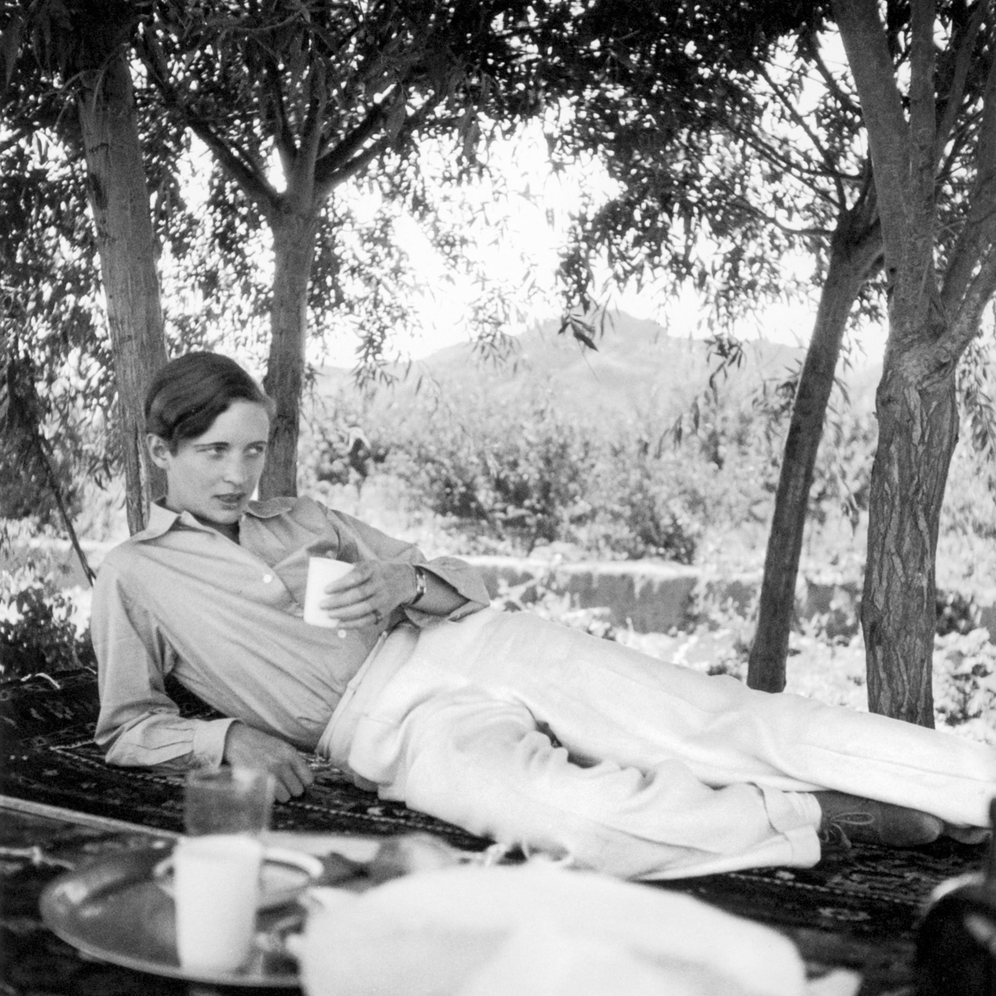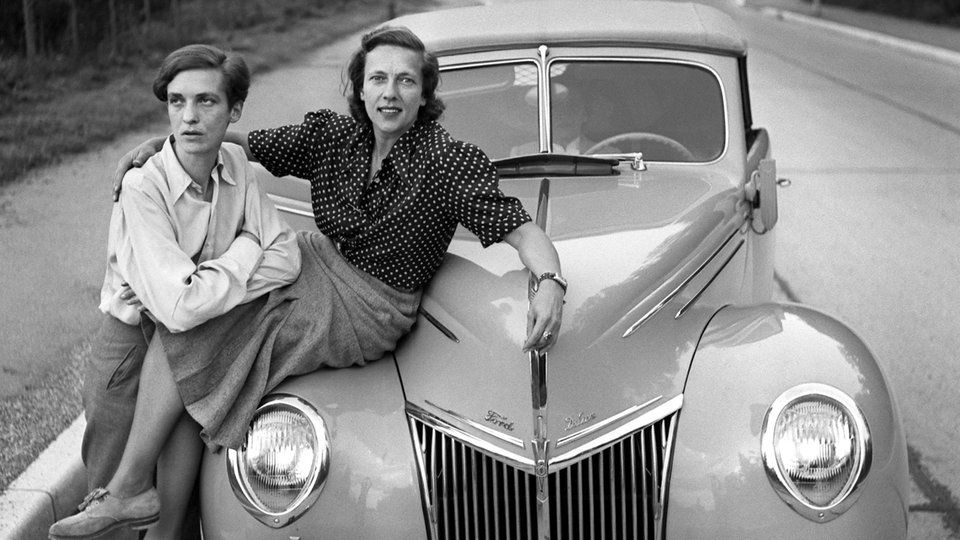 I'm personally taken with her androgynous style which was well before it's time, and can easily see myself reading more about her life as well as some of her actual work.