Lately I've been pining for the rich hues and textured fabrics of Autumn. As cooler weather tends to be somewhat of a tease down here in Texas, Fall fashion inspiration comes in flipping through magazines and perusing the internet while waiting patiently for the season to actually arrive. These 10 vintage photos are where I've found most of my inspiration this season.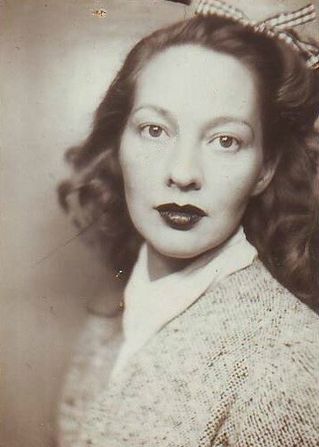 Wide Leg Trousers. Living in a world of skinny jeans, I find wide leg trousers to be a pleasant change. While I own one pair, an inherited pair of 1960s woolen Navy pants, I would love to find another. Perhaps something lightweight and high-waisted like these?
Dark Lips. Always a favorite look of mine, dark lips coincide perfectly with the rich raspberries, deep greens and chocolaty browns I tend to wear this time of year. Diva by MAC seems like the perfect berry shade for my autumnal make-up fix.

Lace-Up Knee High Boots. Amelia Earhart has got it together from head to toe in this outfit but those boots, they're killing me! If I could squeeze into them, I would have snatched these 1930s boots from Honey Talk Vintage up long ago.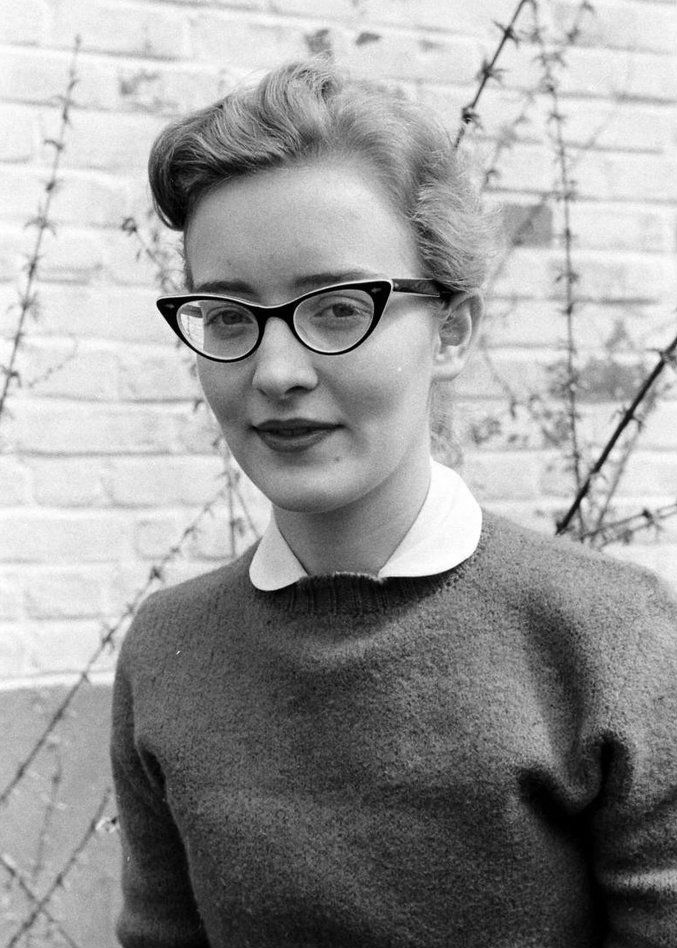 Pocketed Button-Ups. The look of a pocketed button-up with the sleeves effortlessly rolled up, it's just plain good. Is it because I'm all about comfort? Is it because I'm a wee bit lazy? Whatever it is, there is no denying it's timelessness. J Crew has a few I've been eyeing, like this chambray one.
Fitted Tweed Vests + Ties. Tweed. Tailored vest. Tie. Need I say more? I can't pinpoint it exactly but this photo has the tomboy in me smitten as a kitten. I've got the vest. I've got the tie. Now I just need a good tailored blouse and perhaps a pair of oxfords and this badass look will be mine.
Wrap Dresses. A style that many call iconic, the wrap dress is something I've yet to own. A DVF would be nice but what I'm really loving is this Biba version with butterfly sleeves. Now where to find one that won't cost a small fortune, that is the question. Etsy, can you hear me?
Western Hats. Worn to perfection. Just floppy enough. Such is the rugged western hat. That said, I need one in my life. Hell, I would even be happy with a smaller brimmed version so long as it has that furrowed feel. Although, this leather hat over at Mimi Leather is looking mighty fine.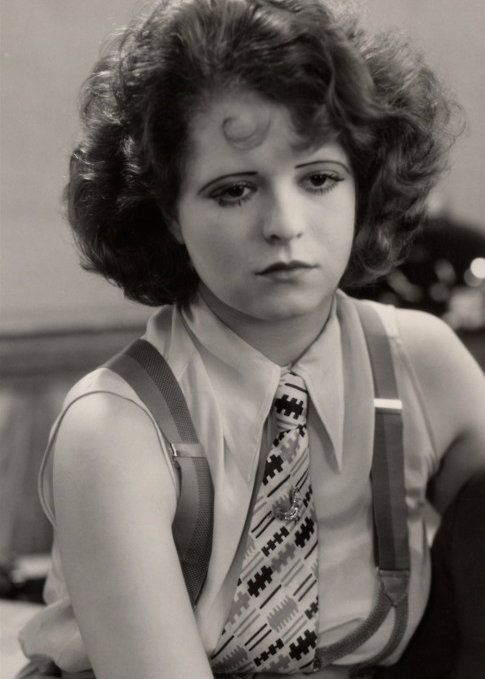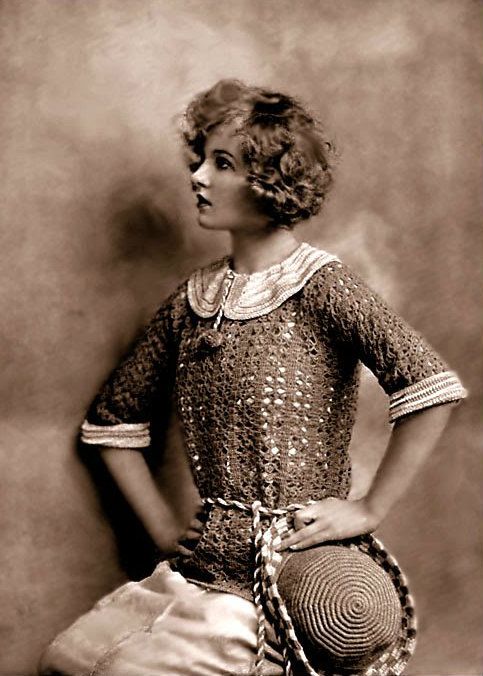 Suspenders. No, not the garter belt kind, although those are great too! I'm talking about the classic suspend your pants mid-waist kind of suspenders. Wear them like Ms. Bow here with a sleeveless top and tie. Or opt for an even more babed-out tomboy look this this gal.
Detailed Sweaters. A dainty knit sweater? How very Lana of you! While cozy, over-sized sweaters hold a dear place in my heart, it's the detailed knits of the 1920s-1940s that have really won me over this season. How great are the details on this 1930s pattern?