Slowly, ever so slowly, I've been scanning old family photos brought back from my grandmother's house. I've really loved sorting through them over the last few weeks. They span across many generations; capturing moments I've lived, documenting stories I've heard and portraying family members before my time. While I'm familiar with many of them, I find myself coming across a stack here and there that I've never seen before. Case in point...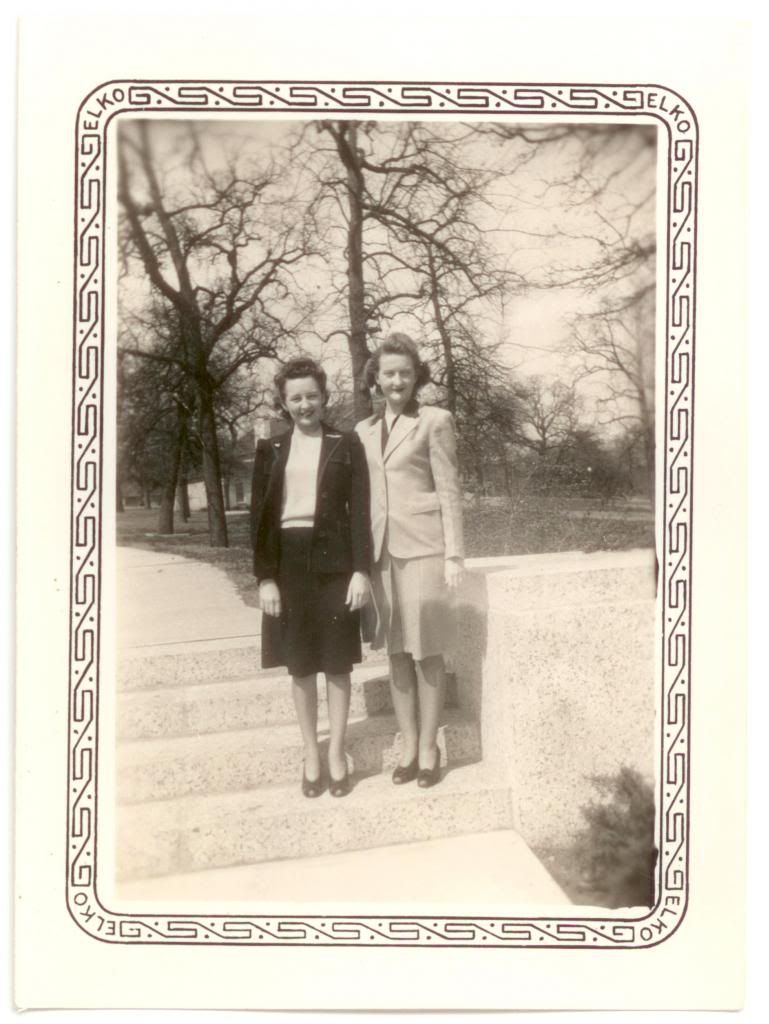 When we used to look at photos together, Gigi usually had a story or interesting tidbit for every photo. Given I've never seen this set before, I sadly don't have a story to tell. But I will say, I never would have pictured my grandmother, Gigi, on bike but there she is on the left, clad in a sporty suit and ready to ride! And on the right, a snapshot of Gigi and her sister, Aunt Vinnie, most likely from their days of Dallas living.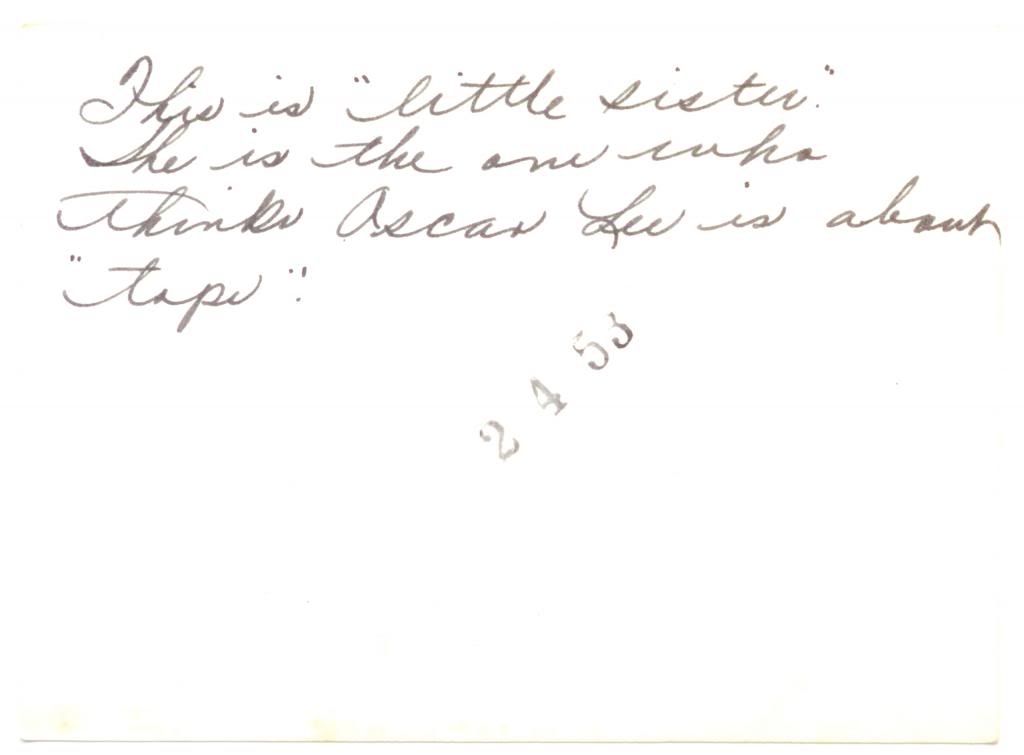 I love these two photos in particular. Aren't Gigi's notes on the back of each just the sweetest? Each handwritten to my Papa and mailed in one of many letters adoringly sent while he was away in the Aleutians during World War II.