When Cezar Popescu came across a few postcards published by Ialomița County Museum in Romania, he was fascinated by their beauty. The name of the photographer was one he had been familiar with since childhood. It was that of Costică Acsinte.
Acsinte was an official photographer for the Romanian army during WWI. With the war's end, it was only natural that he opened up a photography studio in Slobozia, a town just east of Bucharest. There he captured portraits of the local community, building an archive of thousands of images both in print and glass plate before passing away in 1984.
As with all things, time has taken it's tole on these images. The result, a hauntingly beautiful archive that Popescu is quickly trying to preserve. "If you do not preserve them now, next year the plates could be irremediably lost; as any organic material, gelatine left by itself degrades pretty quickly," said Popescu.
Popescu's efforts began when he discovered the Ialomița County museum had acquired more than 5,000 photographic plates made by Acsinte between 1935-1945 as well as over 300 prints from WWI. The unfortunate reality was that the photos weren't exactly high priority on the museum's to-do list. They had done what they could by printing postcards and holding exhibitions but they didn't have the funding to take it further. Rather than see these photos disappear to the elements, Popescu took on the project of preserving Acsinte's photos.
"Is important as much as any other fact about history. In Acsinte's picture(s) someone could see buildings that are no more, or just how the people in this part of Earth used to dress, etc. All of this could be very important to someone someday," said Popescu.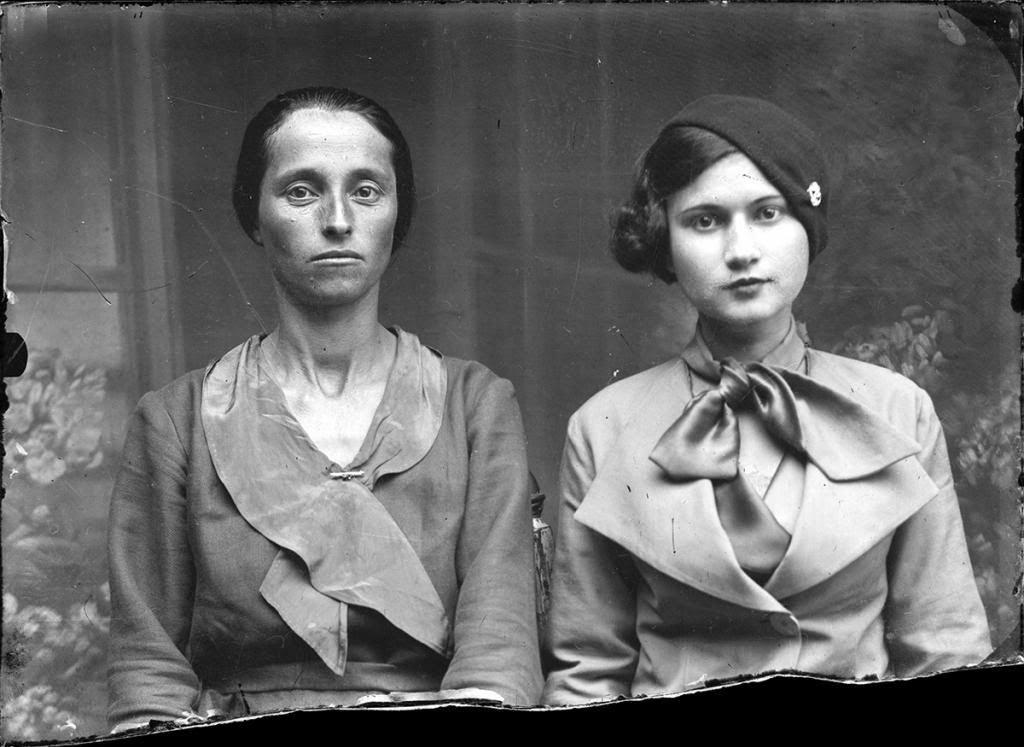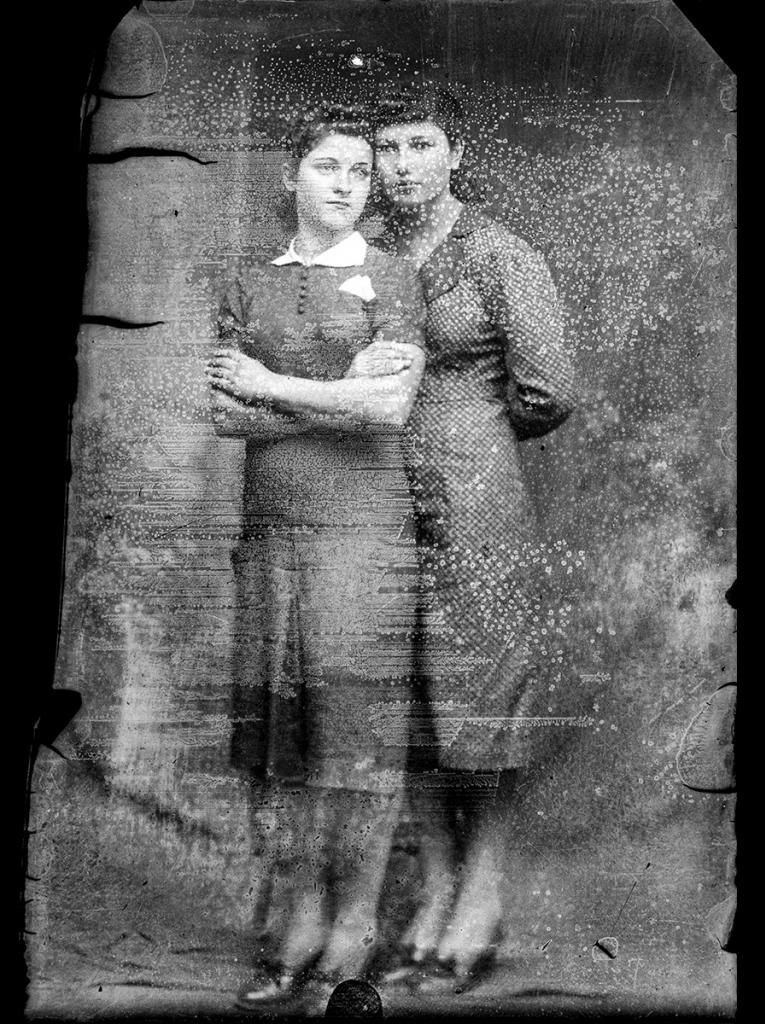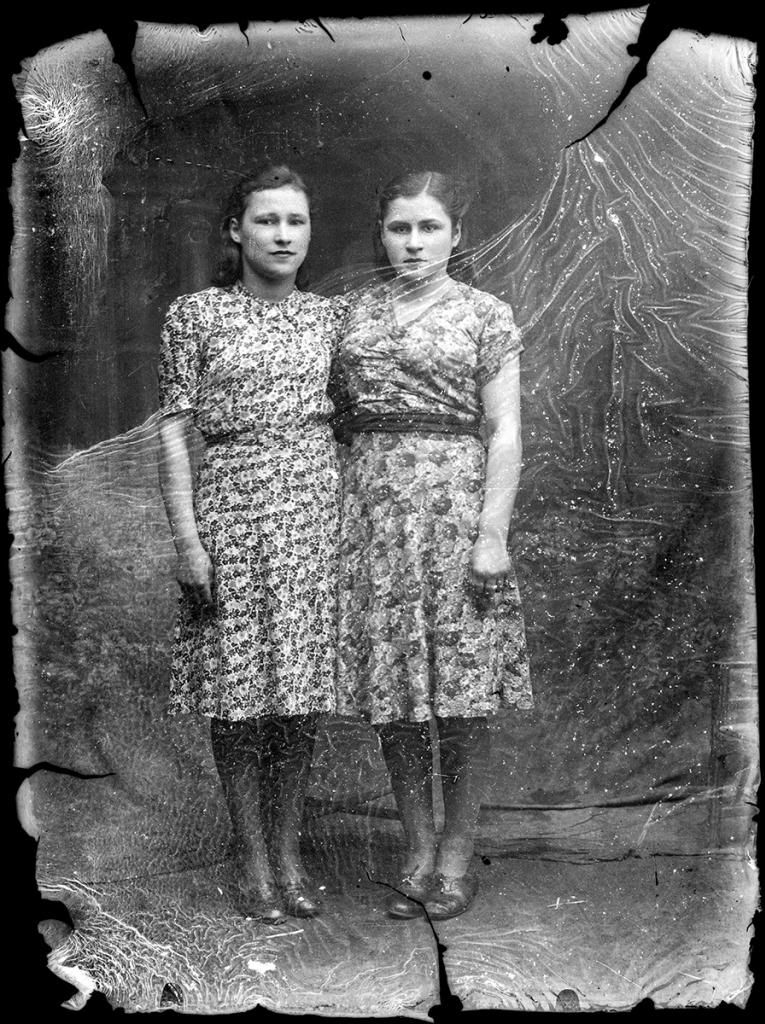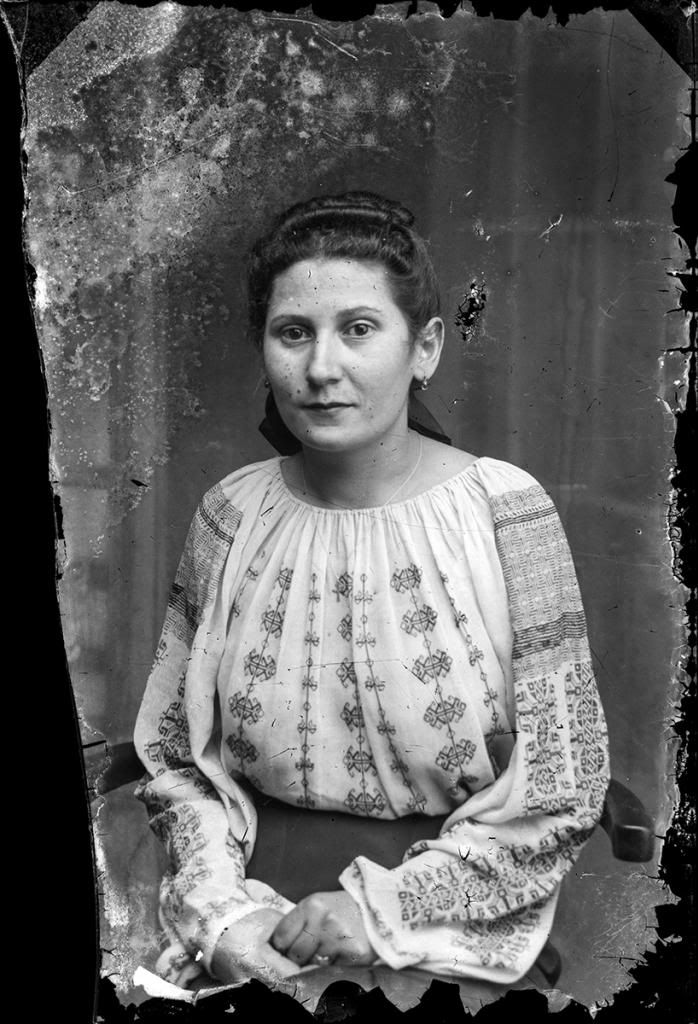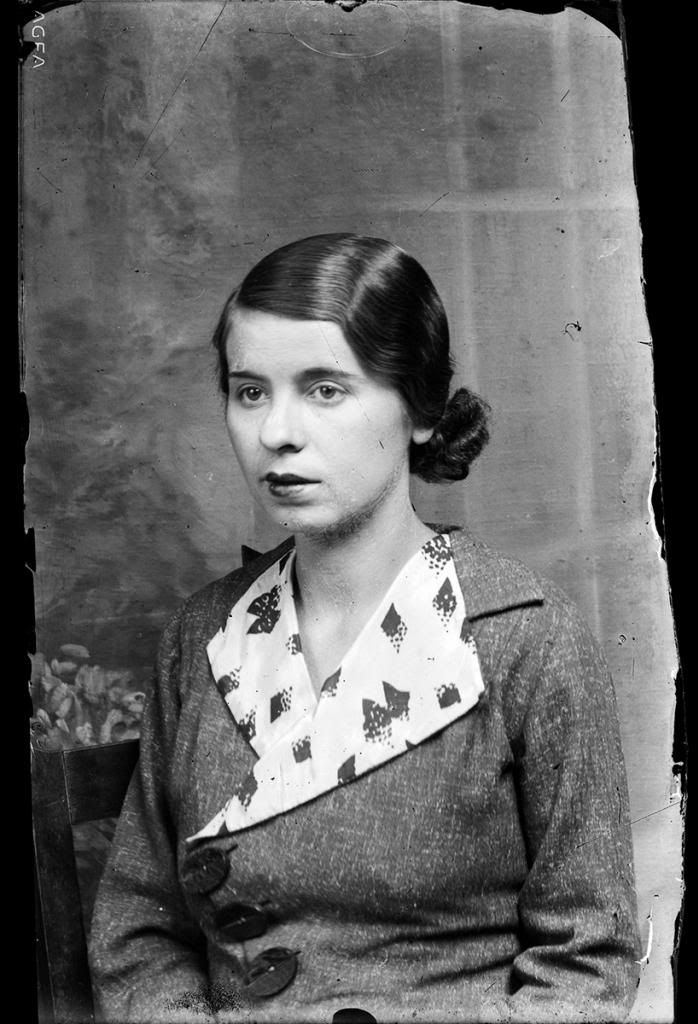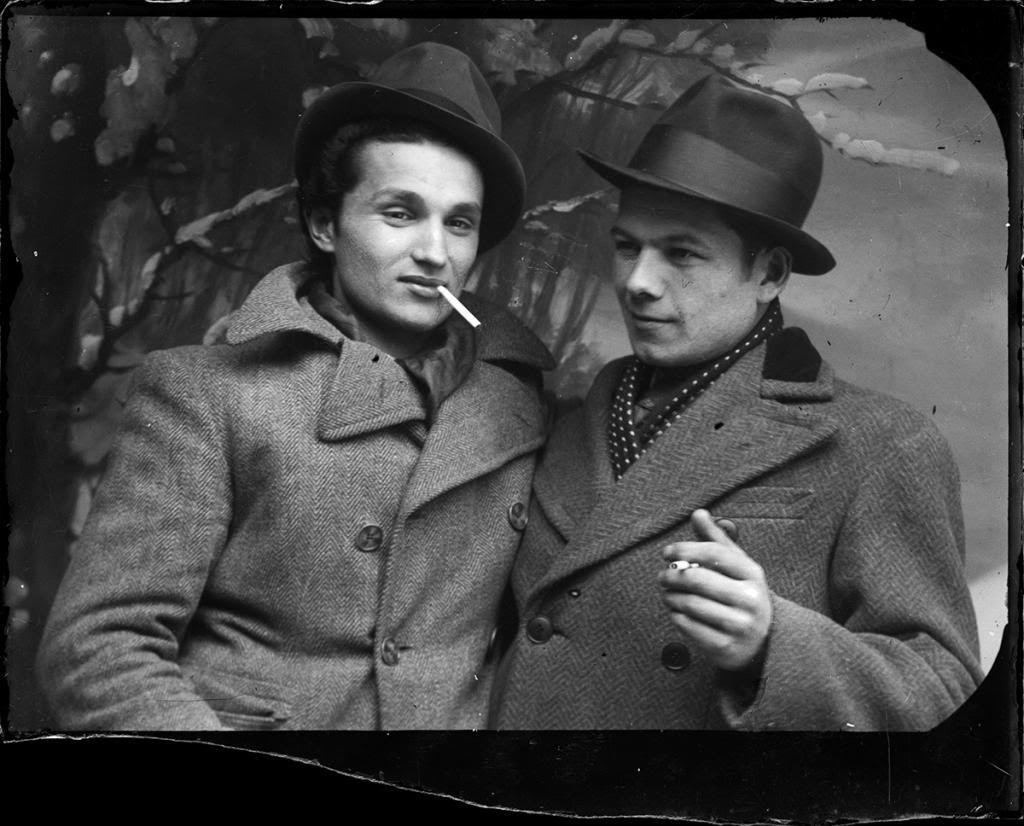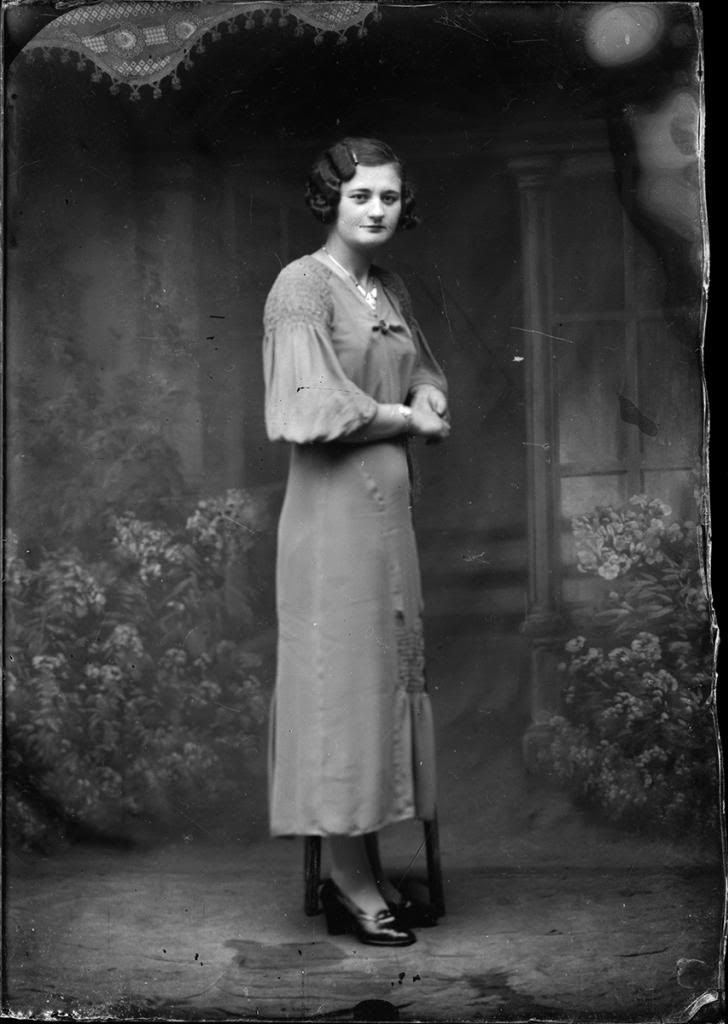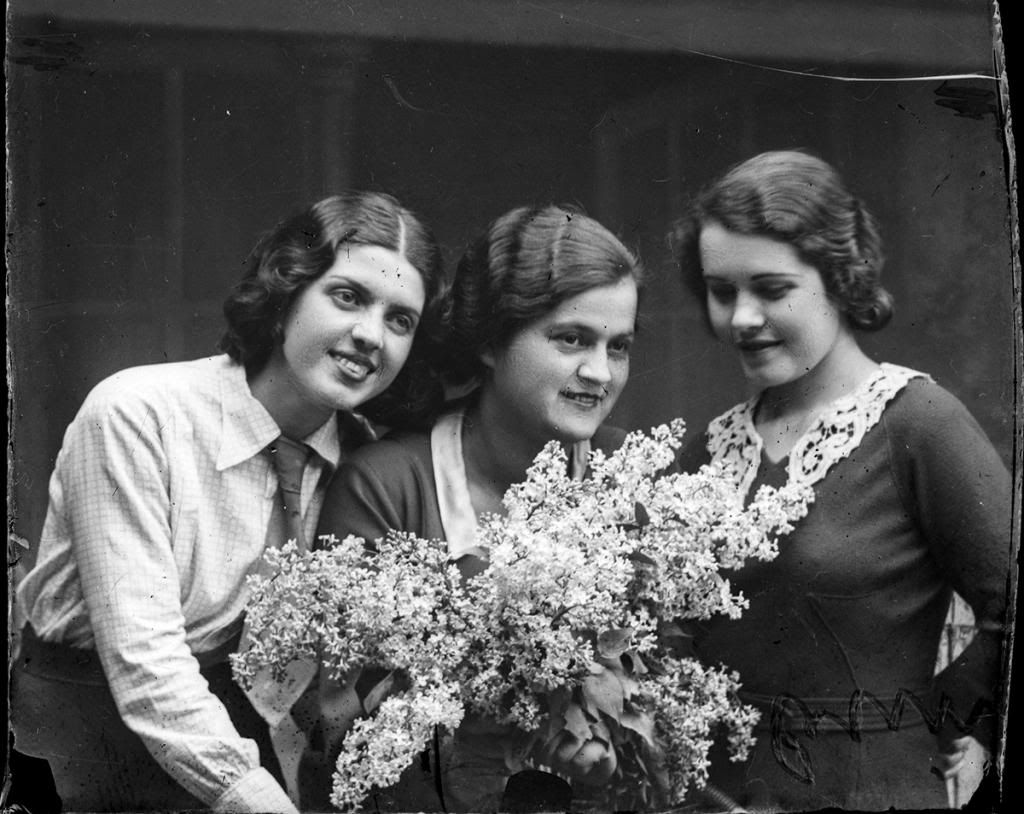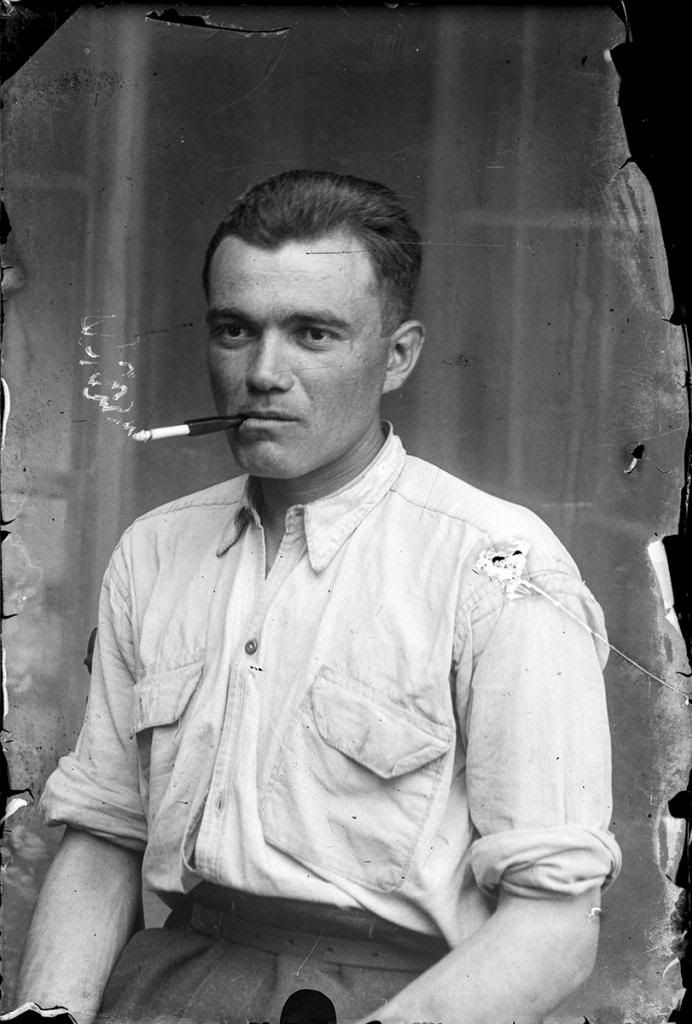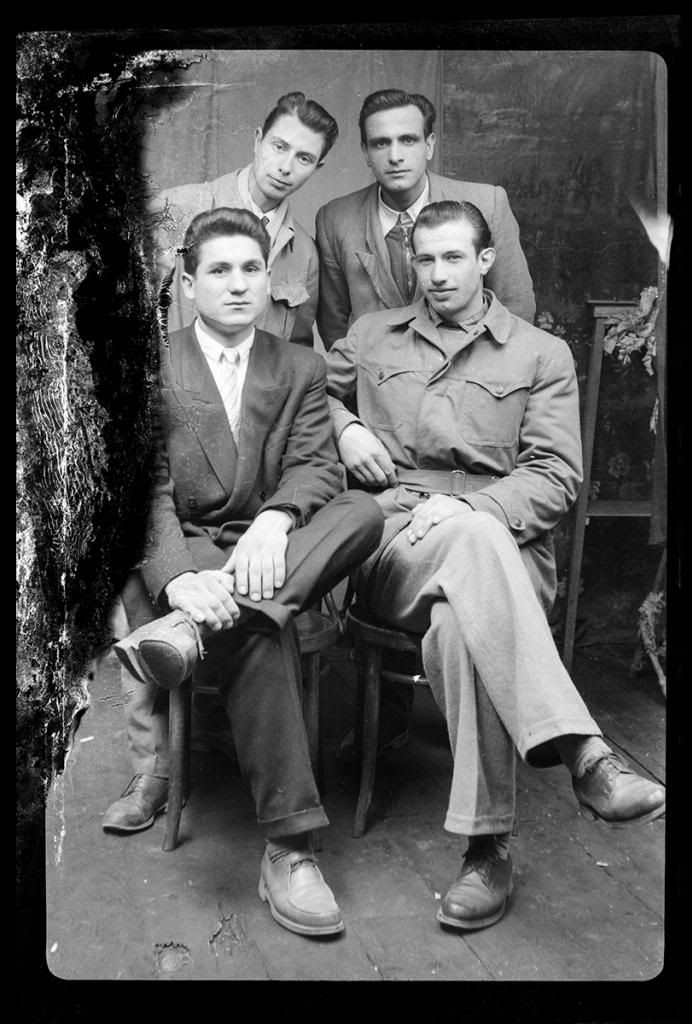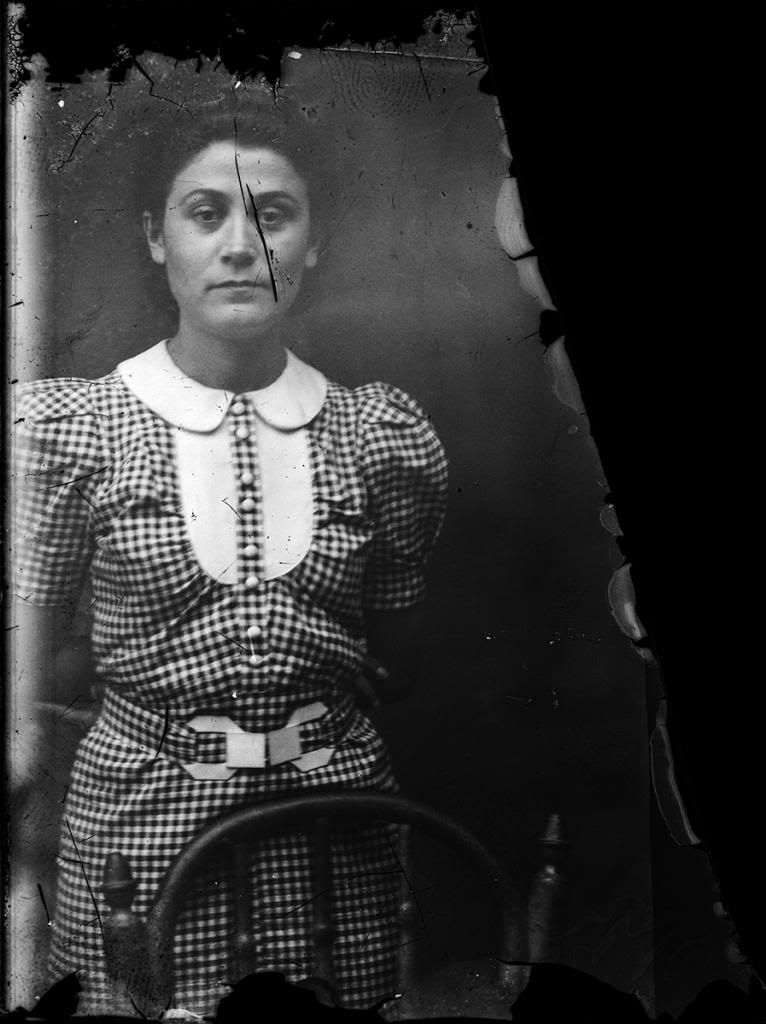 While I do not know any of those portrayed in the images nor do I have any true ties to Romania, I do feel the importance, I do see the beauty. It's my love of the human spirit that attracted me to his images and my passion for preserving history that compelled me to feature his work here. I would highly suggest checking out the Costică Acsinte Archive where Popescu is diligently adding images almost daily. You can even follow the archive on Twitter or Facebook to stay up to date on new additions to the collection.
Side Note: If you're into photo preservation, Popescu made a video documenting how he works with the photos. It's pretty interesting!